Visiting Panama, a country known worldwide as the "hub of the Americas", has become, over the years, in a very common destination for tourists from all over the world. However, in recent days, was approved a new strategy that seeks greater international exposure of the isthmus in order to increase tourist arrivals to the country from different parts of the world.
"The international exhibition seeks to increase 30% the arrival of foreign visitors to the country and thus reduce unemployment hotel, which reached 44% until January."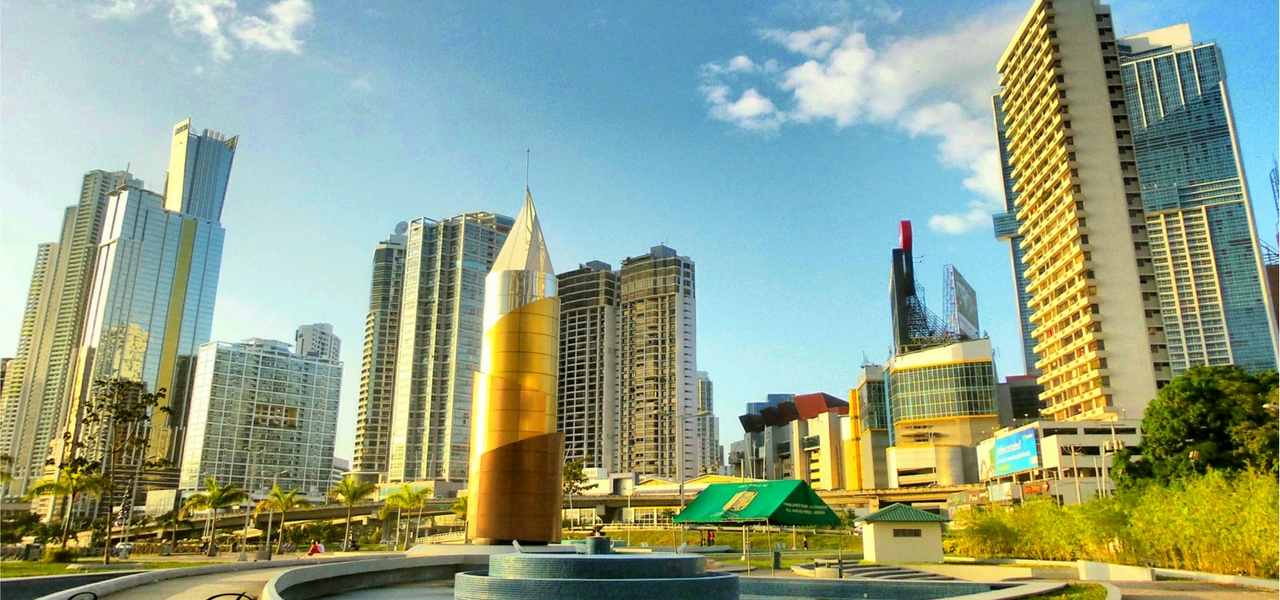 Visiting Panama – Gogetit Highlights
The Cabinet Council approved last Tuesday, August 2, a contract of 20 million dollars to promote Panama as a tourist destination.
The approval of this contract, which will run between 2016 and 2018, is given after the Panama Tourism Authority (ATP) obtain the authorization of the National Tourism Council.
The Tourism Authority of Panama (ATP) by the American marketing company VML, INC., implemented a marketing strategy and communication to implement the project.
In recent years, visiting Panama has become very common. And it is because Panama has numerous attractions and activities to do. Visiting Panama is not only, as some people think, "to know the Canal", but there are many options to enjoy.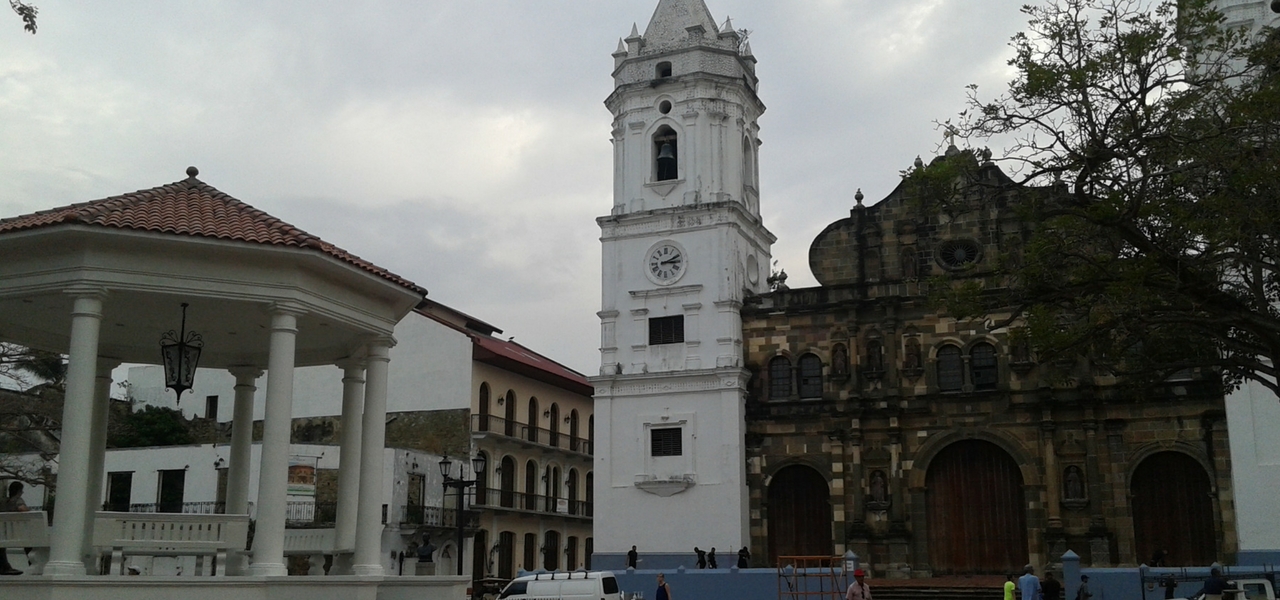 This new campaign will promote some products, such as Ecotourism in Panama, tourism conferences and conventions, beaches, bird watching and watching. The General Manager of the ATP, Gustavo Him explained that since 2012, Panama does not have an international agency, whose campaign was interrupted on completion of the period of contract execution.
Despite this, Panama is one of the favorite destinations for shopping, especially in the famous "black friday". Many tourists visit the country and ensure get very good deals, which benefits the economy.
"Visiting Panama has become a trend in recent years. In fact, flights to Panama are the most sought by tourists worldwide."
The new proposal, which will involve an investment of 20 million dollars, will take place due to the current lack of promotion of the country. This affects shopping and tourist areas, among others. This whole project is proposed in order to create an integrated commission with the private sector to assess the economic proposals for the promotion and advertising of Panama abroad.
If you want to visit Panama and you're looking for houses or apartments, be sure to enter in www.gogetit.com.pa, the fastest, most reliable and social way to find your property in Panama.