The DIY decor (Do It Yourself) is characterized by having decorative elements made by yourself. Things such as a wall panel, some decorative object for the room or even a piece of furniture with recycled materials, are some of the options that you will find in our article today.
There are lots of very original decorative projects that you can do yourself so that your house or apartment has a different touch.
Crafts are the protagonists in DIY decor. Although some ideas are simpler and others more elaborate, there is no doubt that you will love having this type of decoration.
DIY Decor
DIY decor is characterized by the manufacture or repair of things by oneself, in a way that saves money, entertains and learns at the same time.
Although it seems that the concept of DIY decor has a great implication of self-management, it has also been highly promoted as a strategy to exit other products that could stop selling, or expand the markets of certain products.
The ethic of "Do It Yourself" is generally associated with various anticapitalist movements, as it rejects the idea of ​​having to always buy from others the things one wants or needs.
If you don't have much budget to invest in decorative complements for your house or apartment, don't panic! There are a lot of original projects so you can create special pieces yourself, simply and for little money.
It is important to note that DIY decor requires specific materials (depending on the craftsmanship you want to do) and above all, it requires a lot of patience and creativity. However, the latter is not mandatory, since any idea can work.
DIY decor has gained momentum over the years: Gone are the times when a room was decorated exclusively with prefabricated furniture or bought in a store. There is already more flexibility and less rigidity with respect to the decorative style, giving room to the decoration "Do It Yourself".
Rooms with original designs
If you are one of the people who wants to decorate their room with objects or pieces of their own, there are many ways to do it. For example, the frame where the light is switched on and off (the light switch), you can decorate it with simple details, either by painting it or by placing stickers around it.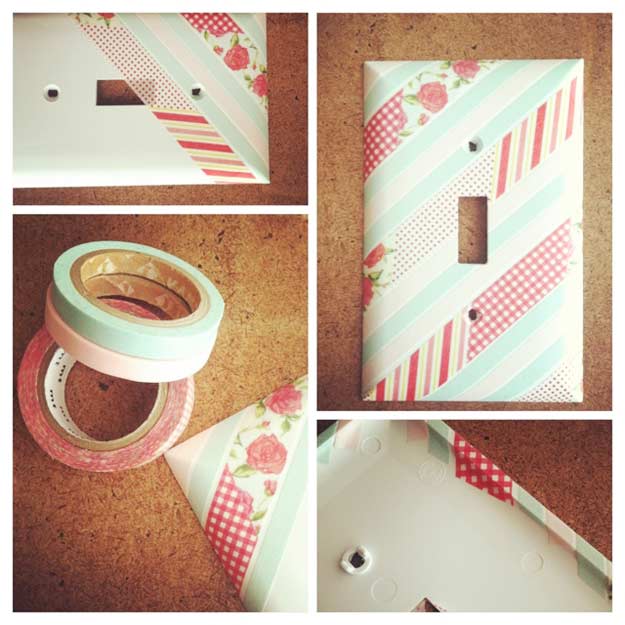 On the other hand, the head of your bed can also have a personal touch. With a fabric, or with furniture paint, you can paint it to your liking. Or, you can use wooden boards, and so it looks like you have a new bed and different from the rest of the others.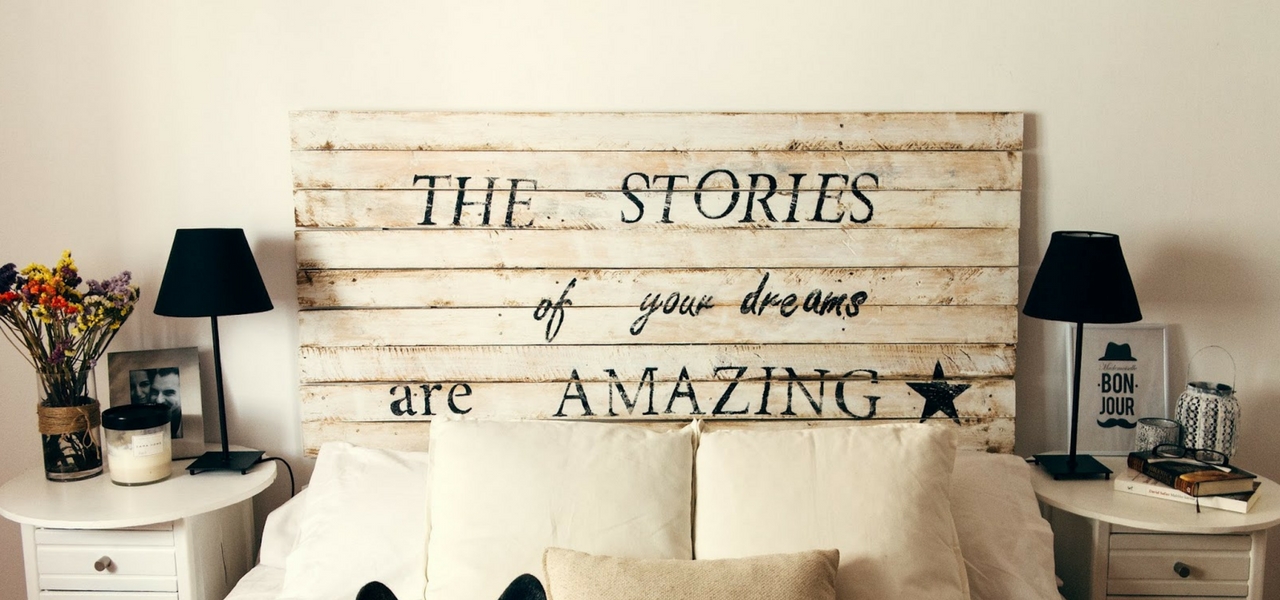 The living room – How to make a DIY decor in this room?
A very good and very practical idea is to make pictures for walls (or frames) made of recyclable materials. Wood is the main protagonist in these crafts, since it is a very easy material to work with and many options: You can cut it, paint it, among other things.
Another idea to decorate the walls of your room is to use a box of tight strands, better known as "String Art". For this craftsmanship, you need nails and hammer, as well as colored embroidery thread, and an original image or special word. We bet that no one will have the same thing as you!
DIY decor for your garden or terrace
For these house enclosures, DIY decor is characterized by using old materials and painting or polishing them to give them a new look.
For plants, for example, you can make a mini-planter of building blocks, or bricks, and in it you can place all the plants you want.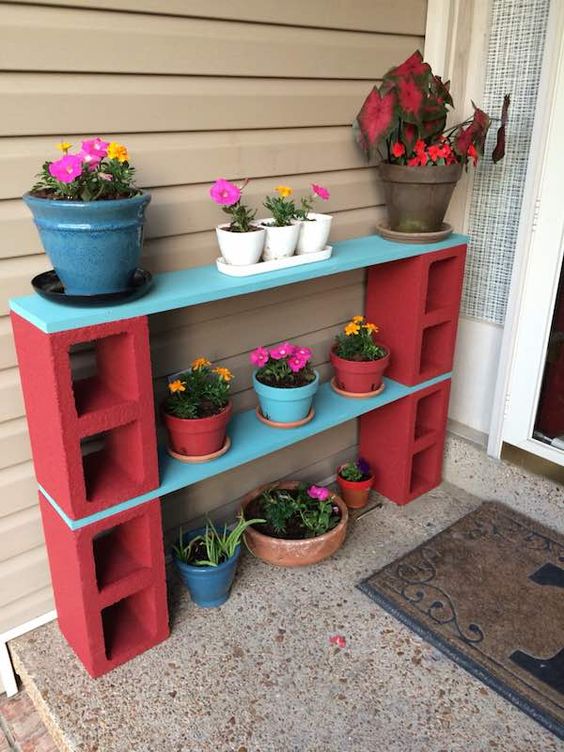 Furniture with pallets, are also very frequent to find them when making this type of decoration, since the wood, allows to work in many ways and can make tables, chairs, benches, among others.
If you want more DIY decoration ideas, we invite you to enter our blog, and inside our Interior Design section, you will get many ideas for you to put into practice. Or if you prefer, follow us in our Instagram account (@gogetitpa) for more decor options.